One on One Virtual Appointments
If you have specific fitness goals, questions about an injury, or a desire to get an individualized plan, set up a virtual appointment with me!
Over Zoom, I can watch you move, answer questions about injuries, take you through a workout, and give you a specific program and plan catered just to you.
I have been a licensed physical therapist and Certified Pilates Teacher for over 20 years. I combine my extensive experience in orthopedics and women's health with my passion for Pilates and people to create client programs that motivate, empower and give long-term results!
FAQ's
1) How do virtual appointments work?
When you purchase you will chose between a 30 minute and 60 minute appointment. You will receive paperwork with your purchase to fill out and return to us by email. Once that is received we will schedule your appointment! We typically have appointments available within two weeks of receiving your paperwork.

2) What platform do you use for virtual appointments?
We use Zoom and will send a Zoom link before your scheduled appointment.
3) What will I get with my appointment?
I will review your paperwork prior to your consultation. You will then spend the first portion talking through your history, symptoms and goals. The second portion will be used to develop a plan including home exercises to help relieve pain, improve function and meet your goals. Please keep in mind if you would like a more robust fitness plan as a part of your appointment I recommend choosing the hour session versus the half hour session. You will also receive the full recording of the appointment to download for your records and review.
4) What kinds of issues and injuries can Jessica assist with?
I have over 20 years of experience with physical therapy clients and extensive personal experience in prolapse, hysterectomy, endometriosis, and abdominal surgeries. I have recently consulted clients for pre-surgery assistance before a hysterectomy, a home exercise program for an old ankle fracture, osteoporosis fitness program development, prolapse consults and fitness plan development, total hip replacement rehabilitation and long-term exercise plan creation for someone following a severe car accident and hospital stay.
5) How do I proceed?
Read below to purchase your desired appointment type!
Physical Therapy and Pilates Consultation
These video appointments are either 30 minutes or 60 minutes in duration and will address your specific needs and interests. You will receive a video and audio recording of the appointment and my follow-up recommendations.
One hour appointments are recommended if there is significant medical history to talk through and you would like a detailed exercise plan after your first appointment. Thirty minute appointments typically won't involve a movement assessment and instead will focus on your medical history, exercise recommendations if applicable and answering any questions you have. These are typically appropriate for pre and post surgical consults, very specific questions you may have about a diagnosis or for follow up appointments after your first session.
Discounts are available for UNLIMITED members (if you are a member, please see the FAQ's page of the membership site for your discount code).
One Hour
Pilates and Physical Therapy consultation with Jessica
$180/each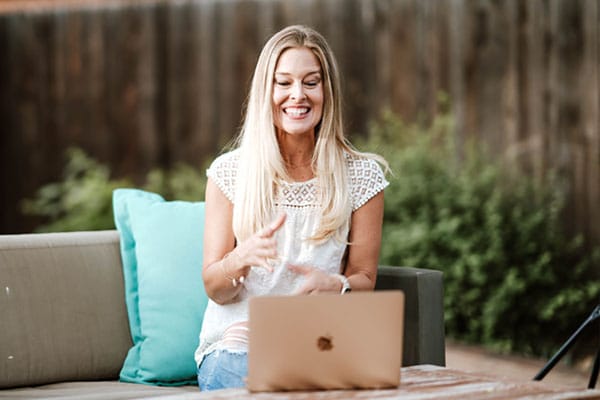 30 Minute
Pilates and Physical Therapy consultation with Jessica
$95/each