Celebrate yourself and the power of movement.
Home workouts, tutorials, podcasts, women's health, beginner programs and more!
Free Pilates Home Workout!
Subscribe for weekly motivation and a free 30 minute Pilates home workout.
As Seen In:


Hi! I'm Jessica.
I'm a physical therapist and Pilates instructor who navigates and advocates for a world where women find strength, empowerment and joy in their own bodies.
Welcome to your happy place. I'm here to help you find your own strength through movement, community, mindset and a plan. I've helped thousands of women in their journeys with working out, injuries, chronic illnesses, hysterectomies, and prolapse—all while navigating a health journey of my own.
Find joy in movement.
Here you will find:
Home workouts that are safe, enjoyable and fun
Exercises and tutorials for all mover levels: beginner, advanced, and overcoming injuries
Encouraging and clear instructions from a physical therapist
Home programs, including workout calendars, postpartum instruction, prolapse guides and hysterectomy tips
Individual online physical therapy and movement training
A safe space and community where you are supported, seen and heard!
Your potential is UNLIMITED.
Join my special program and community that combines Pilates, physical therapy, and personal training into your living room.
Brand new app that brings guidance to your fingertips
Unlimited access to all of my home exercise videos and instructionals
New workouts added every month
Variety of workout types and lengths, including videos that are never released anywhere else
Monthly live workouts with me, a licensed physical therapist and certified Pilates instructor
Recipe library and podcast for members only
Guest teachers and experts
Specially curated programs for new movers and those with injuries
Happy Clients
"I used Jessica's videos to keep me healthy and moving throughout out my pregnancy and used the postnatal videos to aid my recovery after my c- section. I now use the bedtime stretches as part of my weekly routine. I love the length of the videos as they fit easily into family life. Thank you for all the content!"
DONICA D.
"The combination of Jessica's Pilates training and her PT background makes the UNLIMITED program very special. There's a real authenticity to the videos that is unusual and unmistakable."
KATE J.
"Jessica is one of my FAVORITE pilates professionals! I was diagnosed with endometriosis and discovered the impact of Pilates. I decided last year to embark on my Teacher Training program so I can help other women."
MEREDITH P.
"Jessica is so informative and encouraging! I look forward to the workouts and appreciate help with recipe ideas and general healthy living."
JEN K.
Join my online membership and community UNLIMITED!
This program includes home workouts, an app, recipes, fitness programs, tips for injuries and exclusive content just for members.
I offer curated online fitness programs for specific needs.
These include workout plans for beginners, prolapse, hysterectomy and more! You can try these separately or get free access to many through UNLIMITED.
Schedule a virtual consult for individualized direction and motivation.
Whether you are recovering from an injury or have questions before a surgery, I'm here to help answer your questions and guide you to your specific goals.
Workouts
In addition to my online UNLIMITED community, I offer specialty programs for injuries and surgeries, as well as a full library of free mini workouts on YouTube.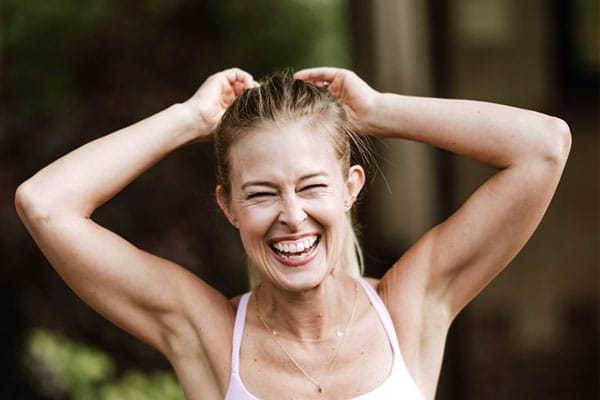 Women's Health
My personal experiences with endometriosis, hysterectomy, prolapse and infertility have made me passionate about helping women with these issues.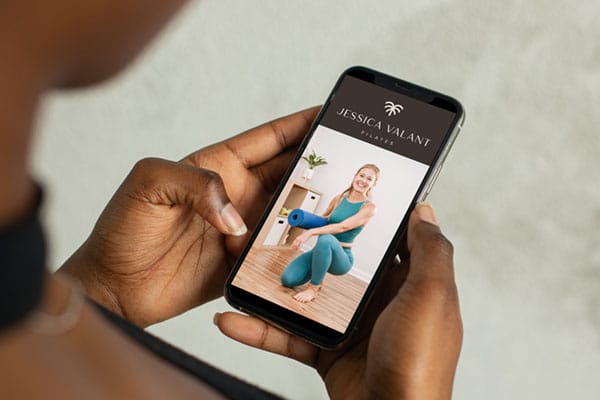 UNLIMITED App
You can watch, download and screencast hundreds of workouts and fitness plans - all from your phone or device! The Jessica Valant Pilates app is free to all UNLIMITED members.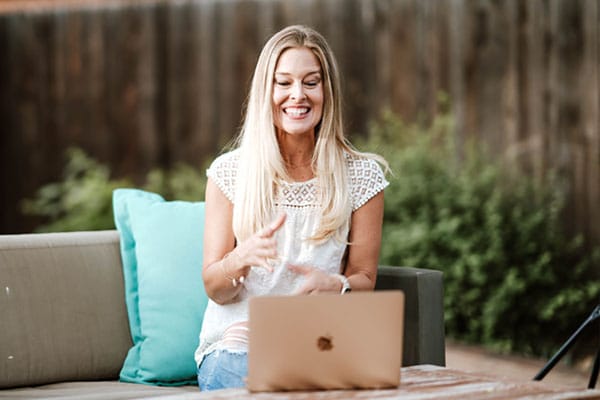 Coaching
If you have specific fitness goals, questions about an injury or surgery and the need for an individualized plan, you can set up a virtual consult with me.
Committed to a safe space.
I believe movement, healthcare and support should be equitable, available and accessible to everyone, no matter size, ability, age, race, sexual orientation or gender identification. We work with an DEIB and anti-racism coach for leadership, education and accountability in the areas of equity, diversity and work daily to bring these vital principles to Jessica Valant Pilates and the services we offer.